This banner was supplied by SAFE Audit

Welcome to Acetates: The Beatles Rarities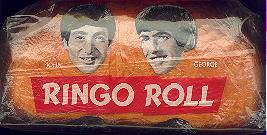 Hungry for the best in rare beatlegs?
Like a tasty treat? That's our mission.
Delivering the freshest information and beatlegs.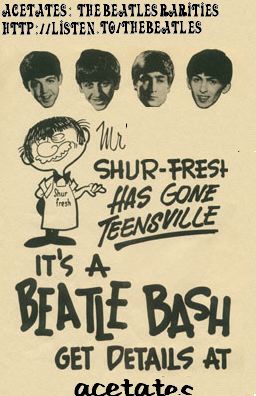 Information contained on this site is for educational purposes only. All pictures are assumed to be in the public domain. If you have a question conserning content please email. For a great mp3 player go here. For the real audio files you will need a realplayer. For detailed track listings of beatleg files go here.
This is a Fred Stribling web venture.